People Don't Fit in Boxes
September 7 2018 Posted by
---
People don't fit in boxes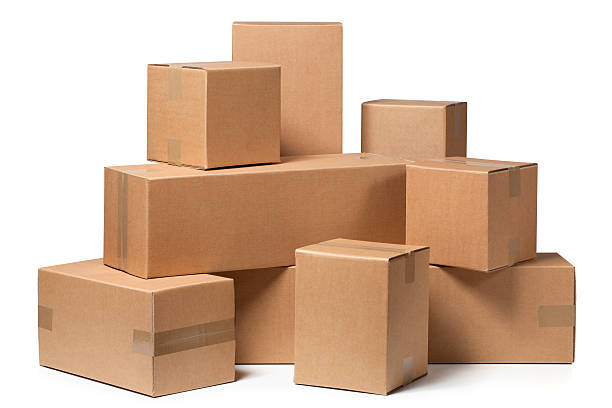 If you need a mortgage, you can try and fit into the neat little boxes at the bank, or you can come to us first.We don't have boxes, we have solutions!
Self-employed? We

have access to lenders that specialize in self-employed mortgages

and understand what they are looking for.
Recently separated? We've got options that can give both partners a fresh start.
Thinking reno? Your mortgage can be your most cost-effective financing option.
Retired? Access tax-free cash from your home so you can retire your way.
Shaky credit and need a mortgage now? Solutions are available. We can also help you rebuild your credit for later.
Thinking like a landlord? Rental properties can be great wealth-builders for ordinary Canadians.
Wherever you are in your homeownership journey, call us for some out-of-the-box thinking!
---